If you are a retail business and want to expand your online sales, remember that you aren't truly a recognized 'company' until the customer can walk into an efficient website for your company.
Therein follows the importance of ecommerce web development companies that can come up with a cutting edge, user-friendly website for your product.
Thanks to the advancement in digital platforms & the ease of creating eCommerce websites, entrepreneurship has received a substantial boost. Here's how major countries fare in retail ecommerce growth country-wise :
Given the immense competition and the high UX expectations that customers have, you need to be very particular about the ecommerce website you create. The right kind of eCommerce website development companies will know the correct proportion of navigation, aesthetics, and functionality to attain an optimum online experience.
Here's a walkthrough of significant pointers to keep in mind while designing your ecommerce website:
1.    Research & list your products
Do your research to find your niche product and the current trends. Then, plan well to:
Study the market & credible trend reports carefully (for example, look at this report as a guiding indicator of the US Ecommerce by Category, 2022-2026)
Explore the target customer audience
Add the products to your digital store, and define product categories clearly
List the products properly – proper naming & branding matters
Write simple, crisp descriptions that also follow SEO guidelines
Use clear images that reflect your product's use & value
Add suitable descriptions to your products that explain the utility & value-addition
Choose the domain name & theme
Your online presence starts from the 'address'  you inhabit on the web – also called the URL. A domain name is valuable both for your brand image and the success of your ecommerce venture. Plus, there are SEO benefits that a well-conceived domain name gives.
While choosing a domain name:
Synchronize it to your Brand name
Keep it easy to spell and type
Let's not make it a tongue-twister (keep it easy to pronounce)
Prefer descriptive keywords so that it ranks well in SEO
Watch the length (too long a name could spell trouble)
Once you have the domain name in place, choose a theme that gives you smooth navigation and easy customization for images, products, fonts, colors, app amalgamation, and brand association.
3.     Decide on the platform & hosting
The platform you choose will ensure that your address on the web is visible to all in an easy-to-use & secure manner; you need to select the style & amenities carefully. eCommerce website development companies can provide you flexibility in choosing the platforms. The ideal platform will be flexible & easy to use.
You could choose from free platforms with limited features, 'near-free' facilities on Word Press, popular website building options, or dedicated ecommerce platforms that would offer unlimited expansion.
Free or Open Source e-commerce platforms, where businesses can sell a few products online with no ongoing costs.
Word Press Plugins come with easy customization and low-cost options. Using something like WooCommerce or WP Easy Cart, you can add online store functionality to any WordPress website.
Web Builders like Wix and Squarespace offer e-commerce features. If a business already has a website on these platforms, it can online sales features by moving to an ecommerce plan. The ease of working on these platforms in terms of logistical processes makes them popular – but this might not serve well if you plan expansions. These SaaS platforms restrict your branding.
Dedicated ecommerce platforms are fully equipped & specialized for ecommerce websites. They offer security in payment systems, email marketing, and sales support across multiple channels. For almost similar costs as the web builders, these platforms provide more streamlined and integrated features for sales & marketing.
Hosting is a vital decision for you to take with your ecommerce website development companies since hosting affects security & costs. Cloud hosting refers to off-site hosting while still managing the uptime, updates & upgrades. You could also opt for on-premise hosting, where the ecommerce website is hosted on servers owned by the business, and large companies would find this more feasible.
Configure pricing, checkout & payment systems
It is vital to get the payment options flowing. First, you need clarity on pricing and a comfortable shopping cart function. Second, you need to decide how customers will pay. And last, you need to figure out how to get the payments into your account.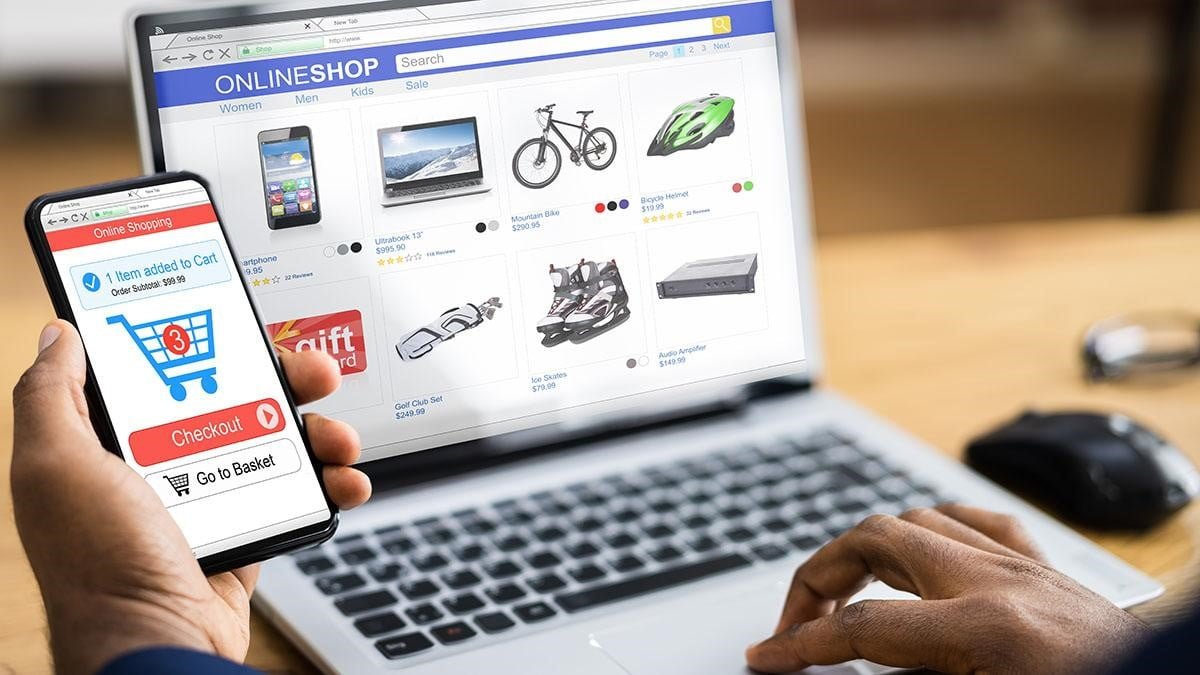 Once you have decided on the product's price based on all the costs, you need to decide how the website will accept payments. Make the payment systems secure & well encrypted, and ensure that the website follows payment card industry standards and guaranteed security by SSL certificates.
Accessible payment gateways and comfortable checkout are two aspects that add to the UX. Inefficient checkout experiences lead to what we call "cart abandonment." Customers prefer shopping for multiple items, options of free shipping, and prompt emails & information.
Gamification is one of the latest trends that helps in engaging customers.     
Implement architectural & shipping processes
What is a house without functional architecture? The same is true for your eCommerce website – have you paid attention to the fine details to ensure your visitors' comfort? Give attention to:
Proper listing of types & categories of products
A visible search bar
A review section
A wish list functionality
Smooth shopping cart experience
The UX/UI of your ecommerce website matters a lot – intuitive store experiences with smooth navigation and enjoyable shopping experience add to the brand's value.
Some ecommerce website development companies would suggest you integrate your shipping software with your ecommerce platform. Well-embedded & combined systems will take care of the carriers, shipping methods, labels, and notifying customers when orders ship.
Your business needs to have a clear shipping policy – the rates, carrier choices, whether domestic only or international, and whether it is all-inclusive or dropshipping.
Preview, test, and publish the website
Even if you have the best ecommerce website development companies constructing your website, test your website for its functions, ease of navigation, smooth shopping experience, details, comfortable checkout, and convenient payment systems. Mobile compatibility is crucial and needs attention. Check the pricing, product descriptions, images, buttons & links, shopping cart, and checkout. Also, check your website on different browsers to ensure good UX. Other settings like language, time-zone, business details, and contact should be set correctly before the final publishing.
Do check your website's performance regarding the uptime and lags`. The structure should be able to support traffic increase and overall business expansion.
Publish your website only after a good preview and test run.
Plan your marketing strategy
While this may involve an investment of time and money, it is imperative for the success of your online store, attracting traffic, and building trust in customers. You could work out a content marketing strategy that includes blogs, videos & audio content, and other visual content like infographics.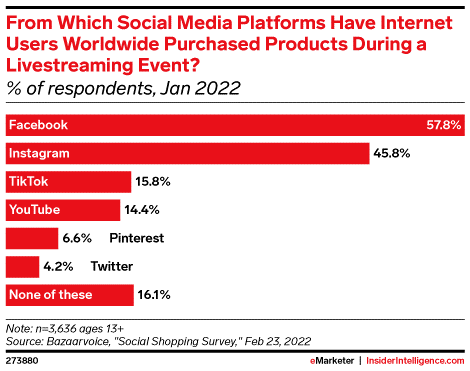 Well executed social media marketing and search engine optimization (SEO) increase brand awareness and push traffic to your eCommerce site. Community-building tools and influencer marketing are effective ways of brand promotion also.
A good balance of email marketing and paid advertising can build your customer base. Emails are suitable for product announcements, reviews, company news, and building long-term customer relationships, and paid advertising can help you speed up your advertising & marketing strategy also.
Building an e-commerce website is both an excitement and a responsibility toward your product & brand image. There are various e-commerce website development companies that can facilitate this 7-step flow to assist you in building a competitive business and increase awareness of your brand & products also.